SBI Venture Business in Tehran:
Shared offices with full service "Company Package" for your safe start into the future market of Iran
For more than 15 years IBR Forum, supported by SBI Venture Business, has been linking companies, investors, scientists and authorities at various business locations in the INTERNATIONAL BUSINESS AND RELATIONSHIP (IBR) NETWORK. With the end of the nuclear sanctions against Iran, this future market will be the focus of attention in the Middle East – last but not least confirmed by the billion-strong commitment of French Total group and German Volkswagen AG. Now SBI Venture Business offers attractive, fully-equipped office space for temporary use in their office building in Tehran – right up to telephone and translation services with multi-lingual specialists.
Make your entrepreneurial start in Iran as easy and low-risk as possible: Start with your own modular usable
representative office (Iranian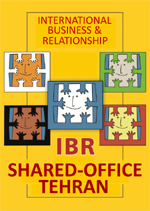 company) and fully equipped workplaces without long-term contracts and further commitments – just rent as long as necessary – adapt your workplaces to your growing needs. You decide whether the workplaces are rented only during your stay in Tehran, or if in your absence SBI Venture Business supports on behalf of your company incoming calls and correspondences – connecting, reporting and forwarding immediately to your head office. For your fast start and competitive advantage, SBI Venture Business has the unique opportunity to transfer a well prepared company registration according to Iranian and international law within only four weeks, thanks to best relationship to Iranian decision makers in business, administration and politics: benefit over competitors from this particular service – normally the installation of a "ready-for-business-company" in Iran takes up to 6 months or even more.
On request SBI Venture Business with its international team in Tehran can offer even more services – in your own language: mediation of country-specific legal, employment and tax advices, accounting, research and market analyzes by local and international experts according to your business, recruitment of experts and negotiations with decision-makers from Iranian ministries responsible for your business-case, as well as with administration authorities – we are pleased to accompany you with our bi-lingual specialists as interpreters in government offices and business meetings.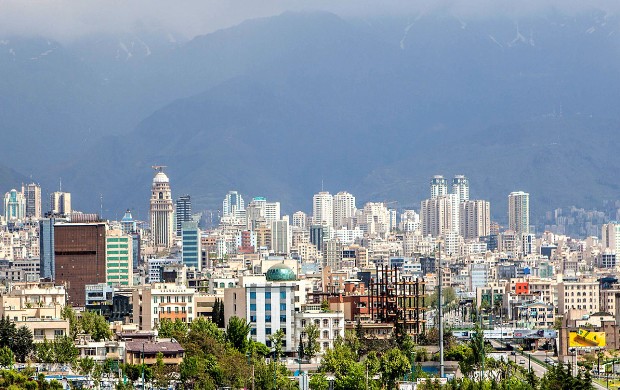 For further information and offers, please contact Jürgen Michalzik at SBI Office in Frankfurt – by mail at michalzik@jamconsult.de or phone numbers shown below.
JAMconsult: Frankfurt/Germany 00491713449901                        La Palma/Spain 0034648468693